Information System Design
The Dirks Group can customize your organization's network to your business needs, working with you to define the scope of what you want your network to do.
Network Architecture Customized to Your Business
The Dirks Group can balance your organization's network needs with budget realities. We build systems to fit your specific requirements, maintain them and update elements as needed, and provide complete integration and support.
Our goal is always to provide technology solutions that improve your productivity and profitability.
Getting the Right Network
Let The Dirks Group put together the right network for your workflow. We'll help answer important questions like these: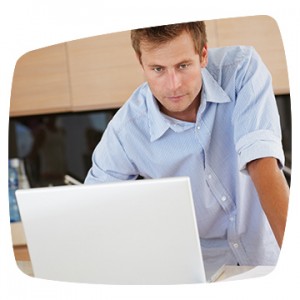 Servers
How much computing power do you need? Do you want your servers on-site or virtual?
Connections
How many desktop, remote, and mobile devices need to work together on your network?
Storage
How much data do you need immediately accessible?
Software
Do your email, document, and industry-specific programs integrate well?